Sports, Spirit & Soul - Song & Story Summit
Teaching water safety without a swimming pool happens at S6.CLOH.org.
Explore and enjoy our collection of nearly 200 stories about water.
Each story builds valuable perspectives about water safety and awareness.
Help with Story Time at our Cyber Swim Camp
Due to the global pandemic, meeting in person and going swimming at our summer camp with Pittsburgh Public School didn't happen. Help came from many sources so as to provide our city kids, grades 4 and 5, a quality experience with water via computer screens.
In the summer of 2020, more than thirty stories of water were collected.
Camp happened for for 1-hour a day for 27 days, June to August, 2020.
Since camp ended, up-beat, enlightening, straight-forward stories with a water component has continued.
If you have a story to share, we'd love to include it in this collection.
---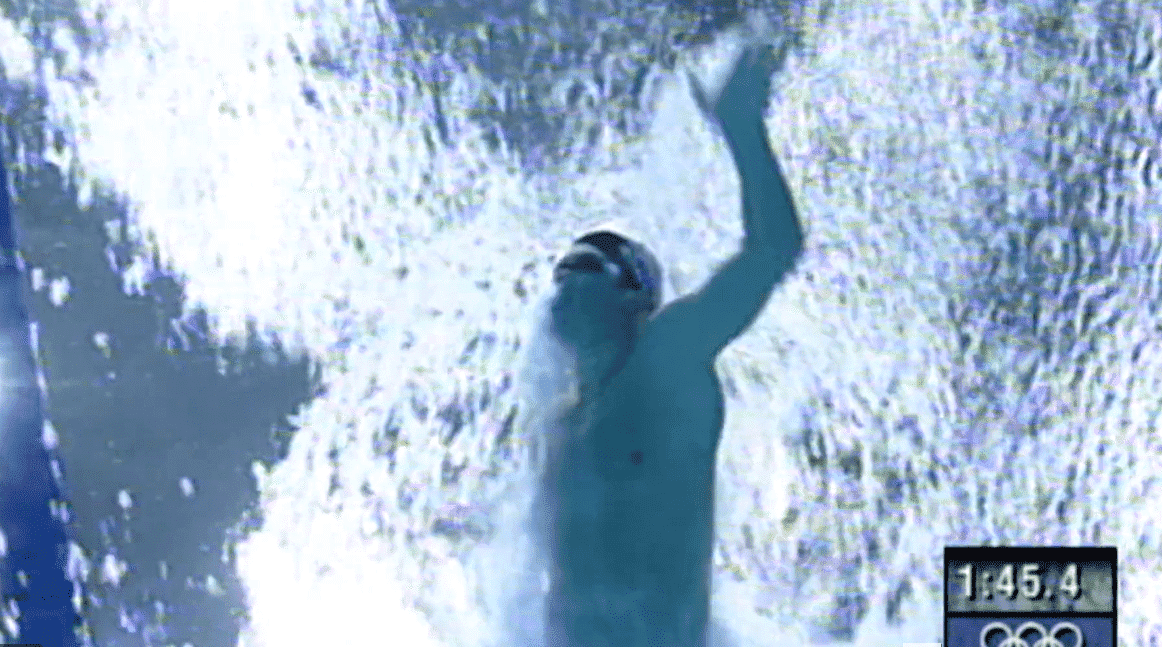 Page [tcb_pagination_current_page] of [tcb_pagination_total_pages]
---
S6 can evolve to include focused, larger-community, spotlight events.
Production quality, ticketed audience with talented presenters and musical acts.
S6 can host planning, organizing, work meetings.
Heavy lifting with discussions on society and current events with plenty of research and future-looking decision making.
Send us your story.

We'll watch your story as part of our cyber camp's story time.

We'll research the settings, unpack the story and develop follow-up questions.

We'll invite you to interact with our campers by way of a Microsoft Teams conference call.
---
Begging for your stories. A plea for your video stories.
Alaska's snow crab season is canceled.
For the first time ever, the state's Department of Fish and Game canceled the winter snow crab season due to a dramatic (and perplexing) plunge in the snow crab population. An estimated 1 billion of the crustaceans have vanished in the past two years, amounting to a 90% drop in their numbers. The cancellation of crab season will hit the US seafood industry hard, particularly in the local communities in Alaska that depend on the harvest.