Sports, Spirit & Soul - Song & Story Summit
Help with Story Time at our Cyber Swim Camp
Due to the global pandemic, we won't be able to meet in person nor go swimming at our summer camp with Pittsburgh Public School. Your help is needed to give our city kids, grades 4 and 5, a quality experience via computer screens.
We're in a scramble and mad dash to get thirty or more stories of water.
Camp goes for 1-hour a day for 27 days and starts in the end of June, 2020. We want your up-beat, enlightening, straight-forward stories with some water component ASAP. Can you help?
Send us your story.

We'll watch your story as part of our cyber camp's story time.

We'll research the settings, unpack the story and develop follow-up questions.

We'll invite you to interact with our campers by way of a Microsoft Teams conference call.
---
Begging for your stories. A plea for your video stories.
In the future, S6 should evolve to include focused, larger-community, spotlight events.
Production quality, ticketed audience with talented presenters and musical acts.
In the future, S6 will host planning, organizing, work meetings.
Heavy lifting with discussions on society and current events with plenty of research and future-looking decision making.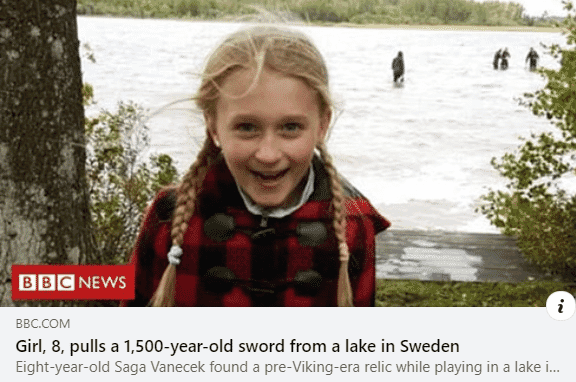 An eight-year-old found a pre-Viking-era sword while swimming in a lake in Sweden during the summer.Saga Vanecek found the relic ...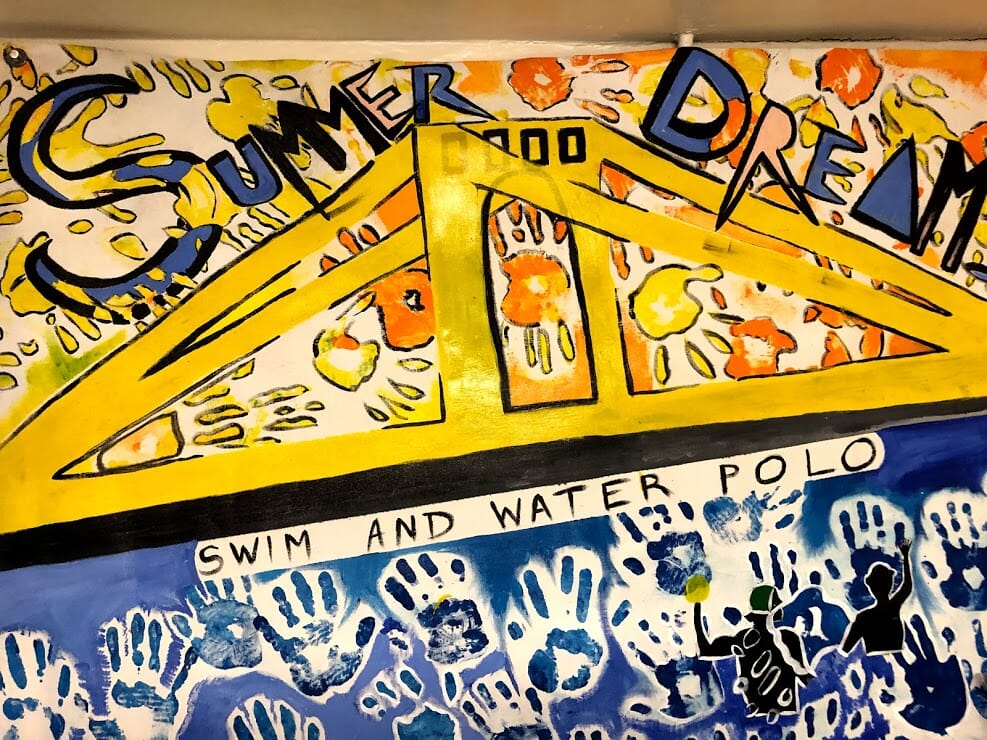 Lyrics (other version)As I got on a city bus and found my vacant seatI thought I saw my future bride ...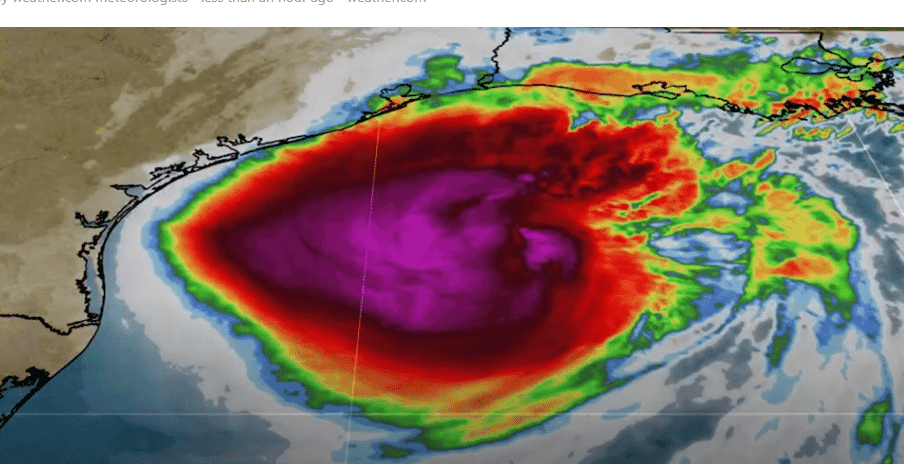 Bette MidlerLike a storm, the song starts slow and calm and then builds in energy, noise and motion!Delta -- flashing ...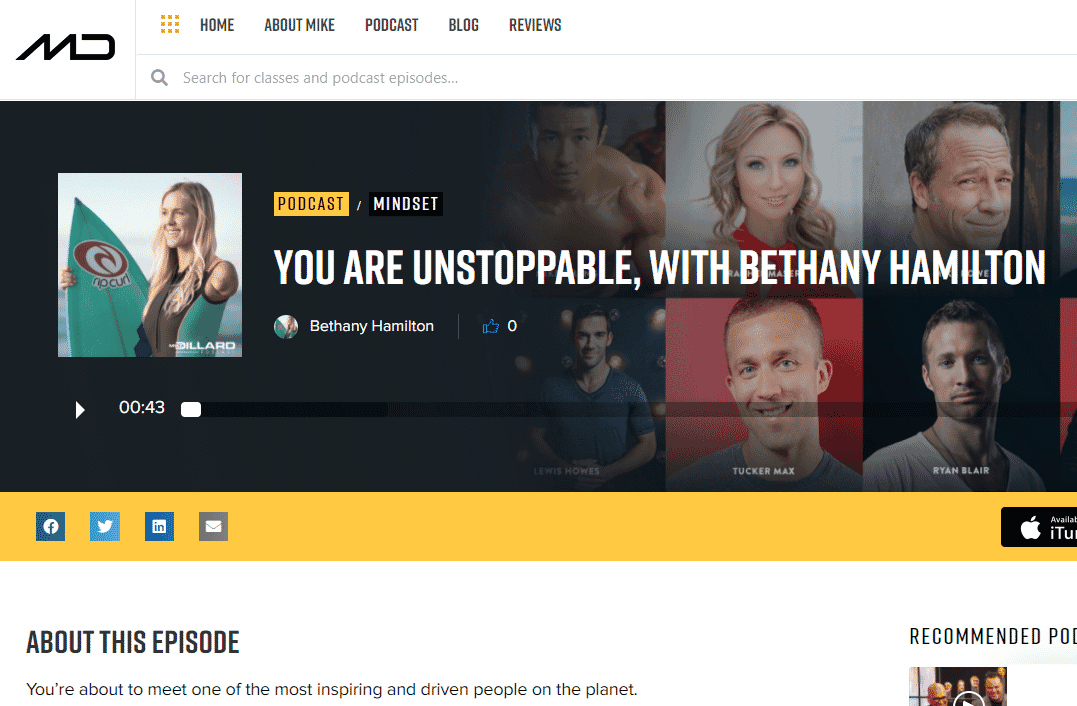 Hear Bethany on the Mike Dillard Podcasthttps://mikedillard.com/episodes/you-are-unstoppable-with-bethany-hamilton/Official Movie TrailerBETHANY HAMILTON: UNSTOPPABLE tells the story of surfer Bethany Hamilton, who at ...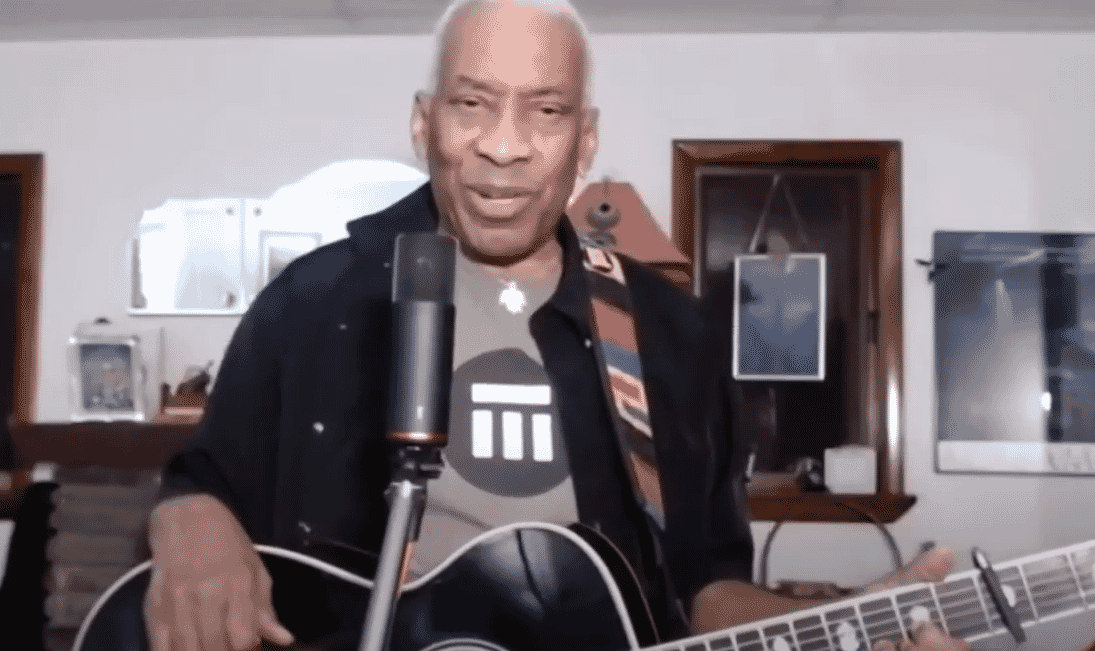 The 4th concert of The Greenwich Village Folk Festival.Event is featuring Noel Paul Stookey (Paul of Peter, Paul & Mary), ...
Page [tcb_pagination_current_page] of [tcb_pagination_total_pages]
---
Stay in touch
Help to shape the efforts by joining the low-volume email list, 412-public-news.