Sports, Spirit & Soul - Song & Story Summit
Help with Story Time at our Cyber Swim Camp
Due to the global pandemic, meeting in person and going swimming at our summer camp with Pittsburgh Public School didn't happen. Help came from many sources so as to provide our city kids, grades 4 and 5, a quality experience with water via computer screens.
In the summer of 2020, more than thirty stories of water were collected.
Camp happened for for 1-hour a day for 27 days, June to August, 2020.
Since camp ended, up-beat, enlightening, straight-forward stories with a water component has continued.
If you have a story to share, we'd love to include it in this collection.
Send us your story.

We'll watch your story as part of our cyber camp's story time.

We'll research the settings, unpack the story and develop follow-up questions.

We'll invite you to interact with our campers by way of a Microsoft Teams conference call.
---
Begging for your stories. A plea for your video stories.
In the future, S6 should evolve to include focused, larger-community, spotlight events.
Production quality, ticketed audience with talented presenters and musical acts.
In the future, S6 will host planning, organizing, work meetings.
Heavy lifting with discussions on society and current events with plenty of research and future-looking decision making.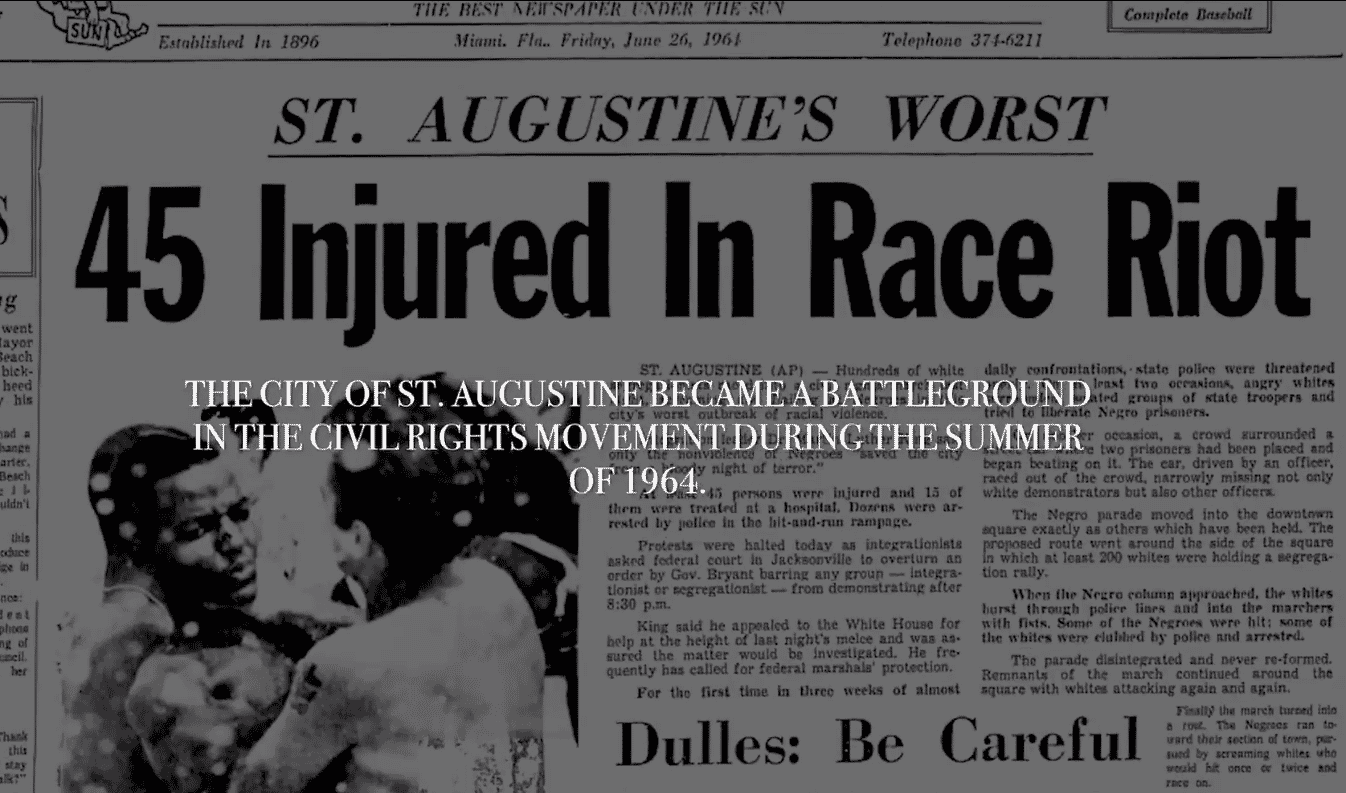 This film is not yet complete, nor is it released to the public as of the end of 2020.The creators ...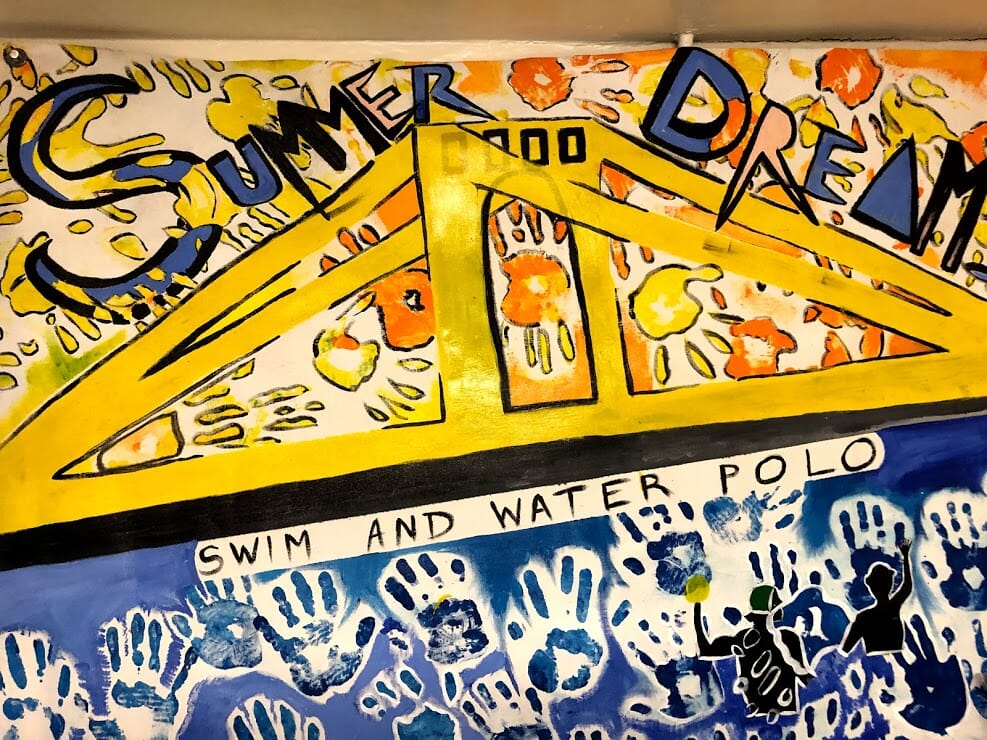 Missy Himan, butterfly in Sydney Olympics and coached by Bob G.Dan Jansen, 200 Free, 1996Apollo Ono, speed skaterIan Thorpe, the ...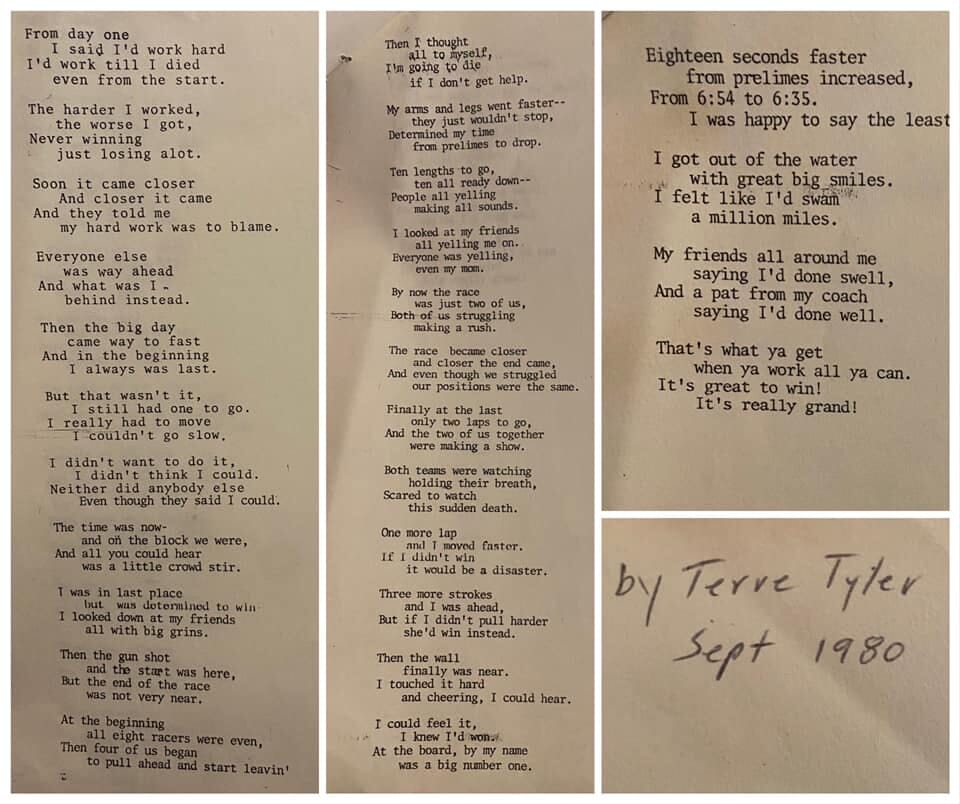 Tamber Covington McAllister posted:My mother was a swimmer In high school and a coach as well. She may not have ...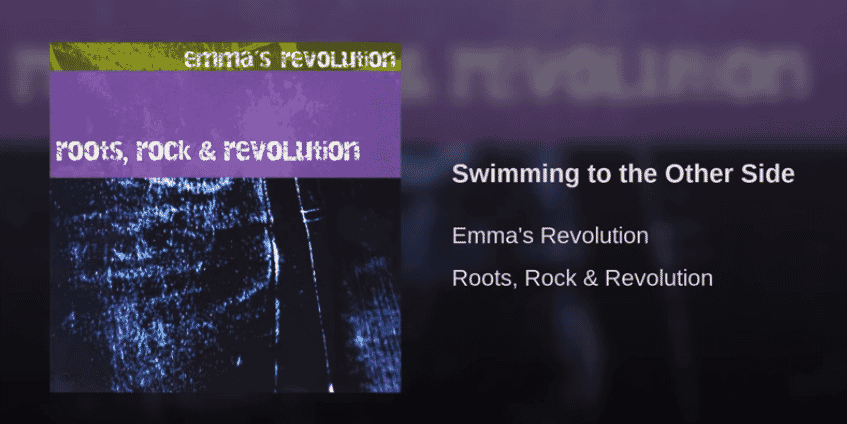 Swimming to the Other SidePat HumphriesWe are living neath the Great Big Dipper,We are washed by the very same rain,We ...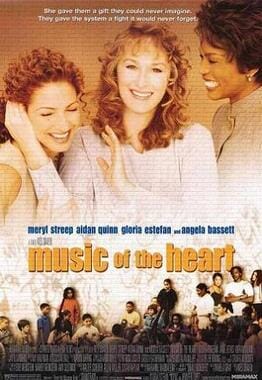 Plot from the Hollywood Movie In 1988 New York City, Roberta Guaspari, a recently divorced violinist, lives with her two sons, Alexi ...
Page [tcb_pagination_current_page] of [tcb_pagination_total_pages]
---
Stay in touch
Help to shape the efforts by joining the low-volume email list, 412-public-news.